art work
A few examples of work I've done.  If you're interested in a piece please contact me or check the shop for availability.
Spray on canvas.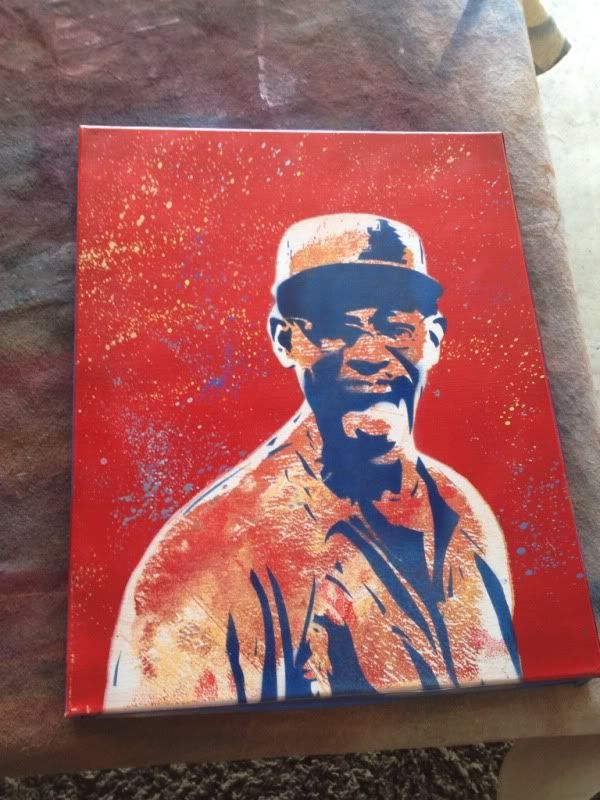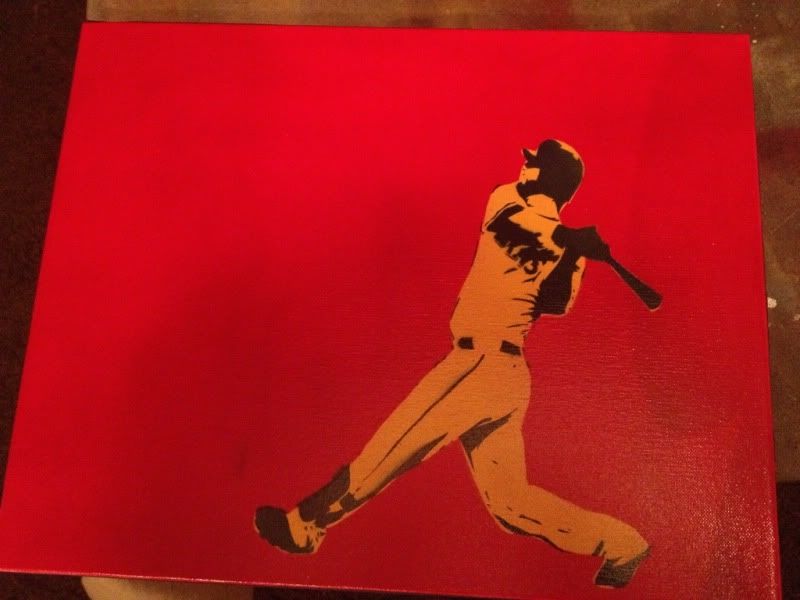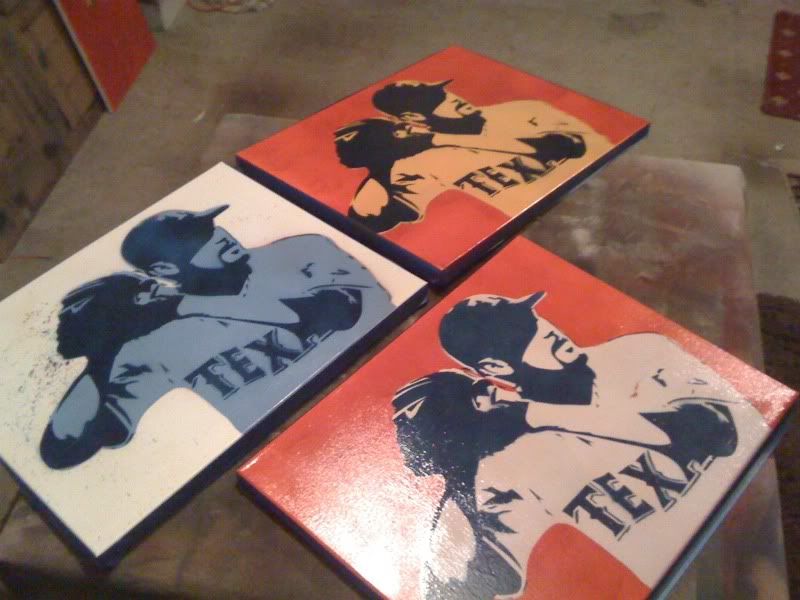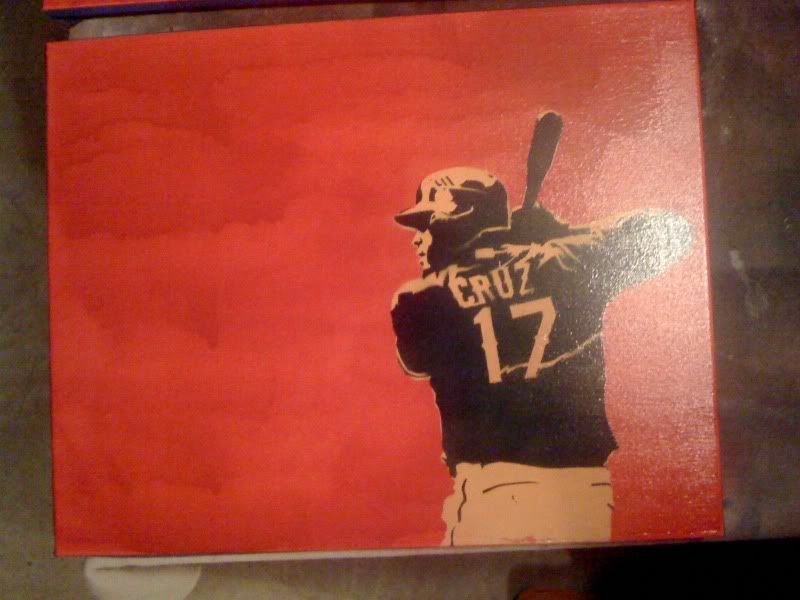 Sketch Covers.  Sketch covers are actual Marvel comic books with a blank front and back cover.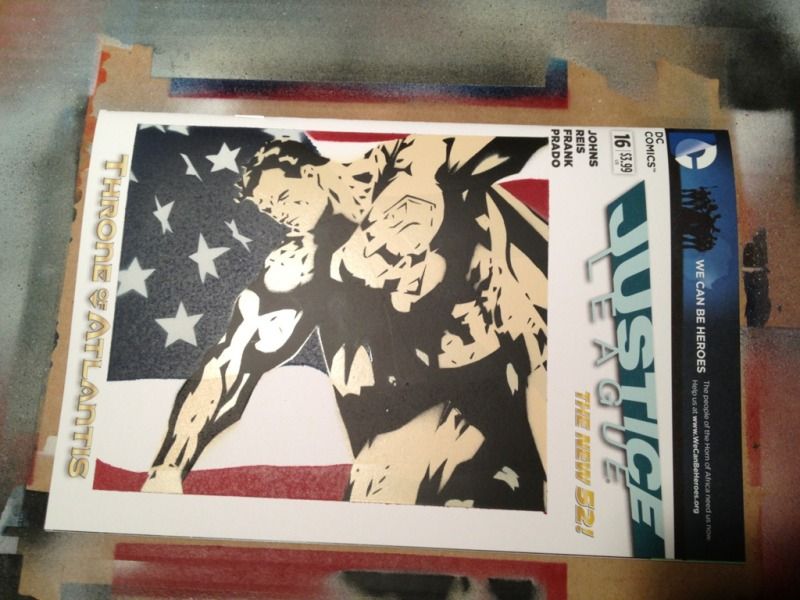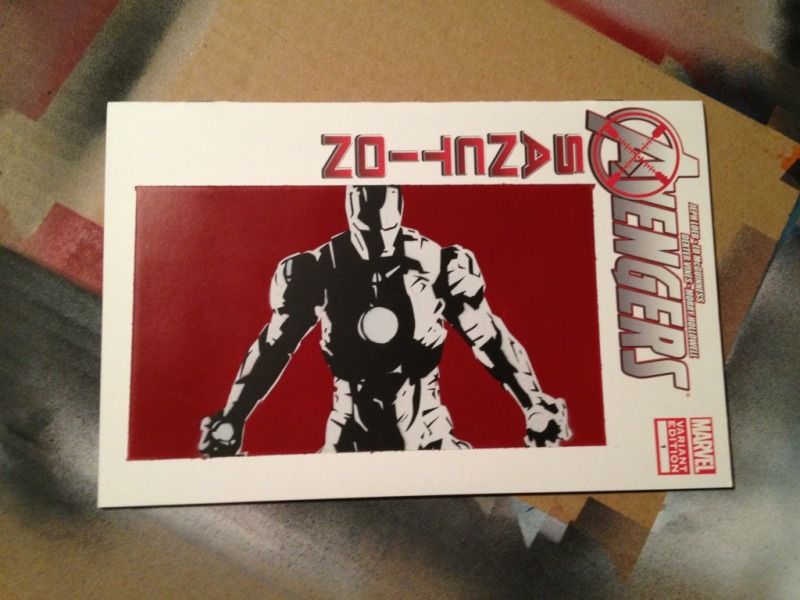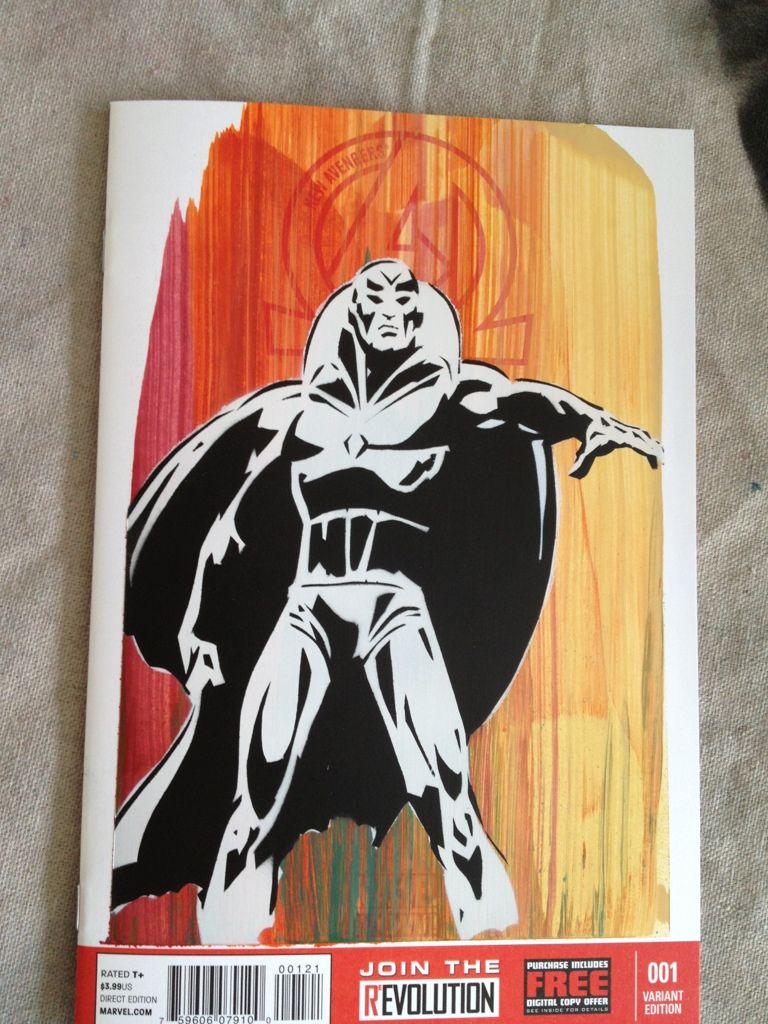 Spray on paper.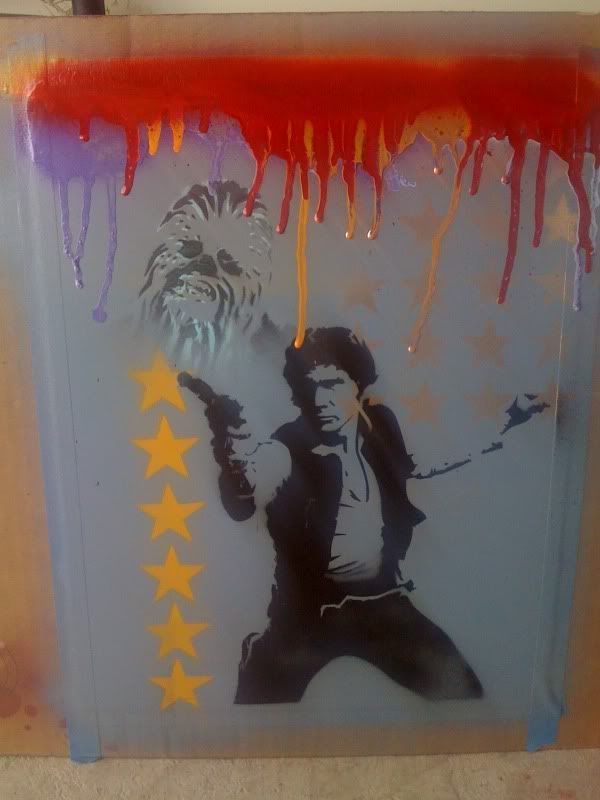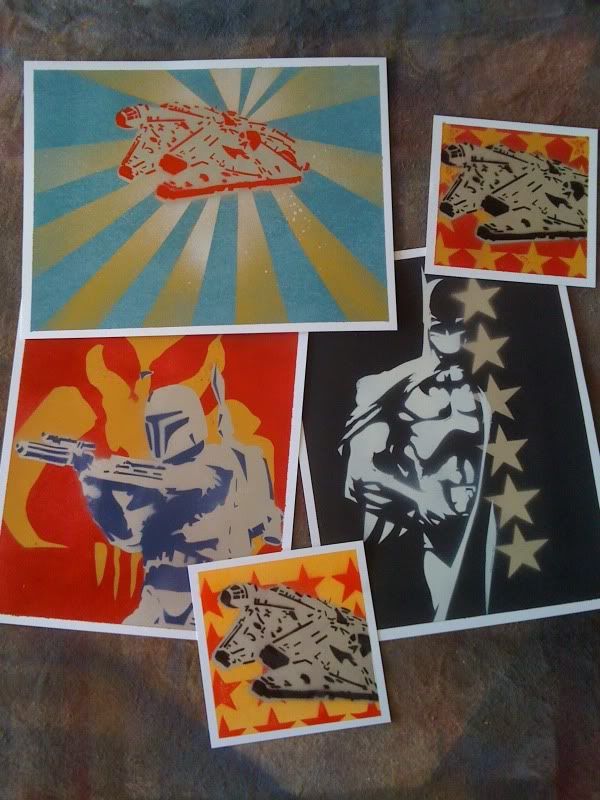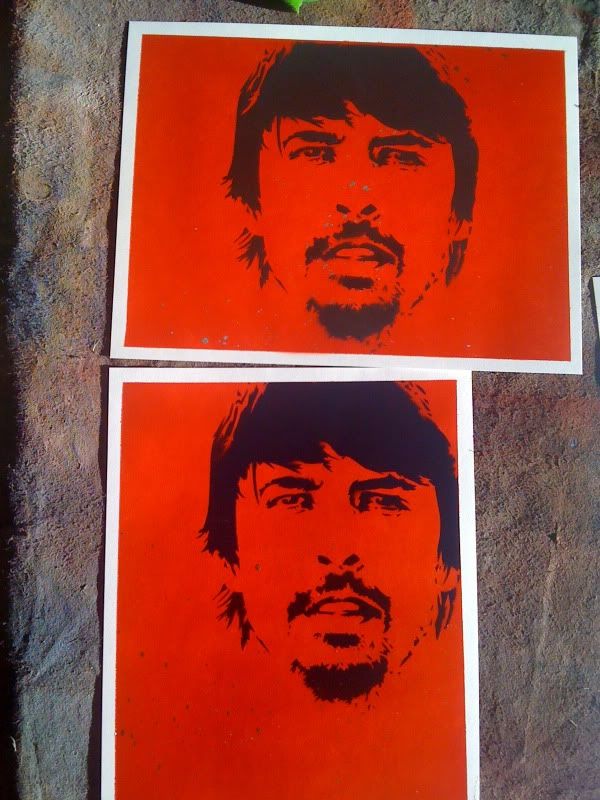 Sketch cards, some traditional, others not so traditional.  Spray Paint, linocut, pencils, inks, and markers are mediums used.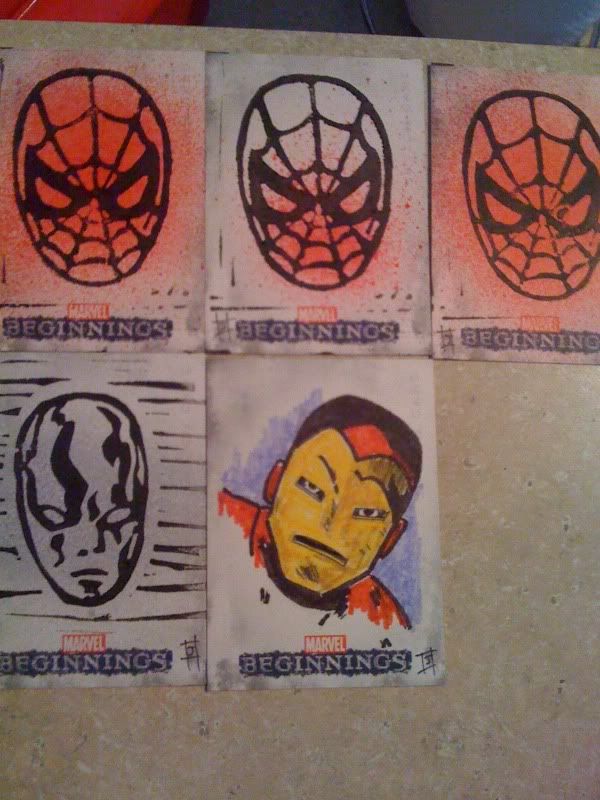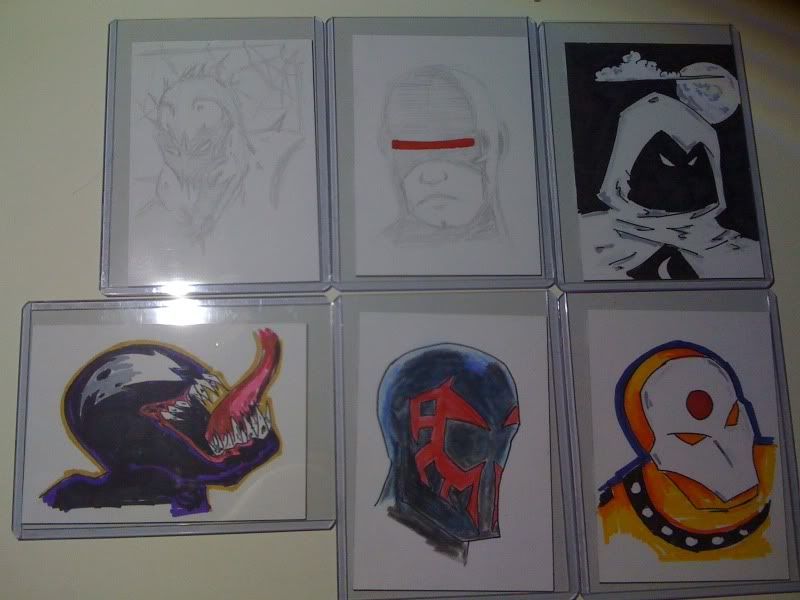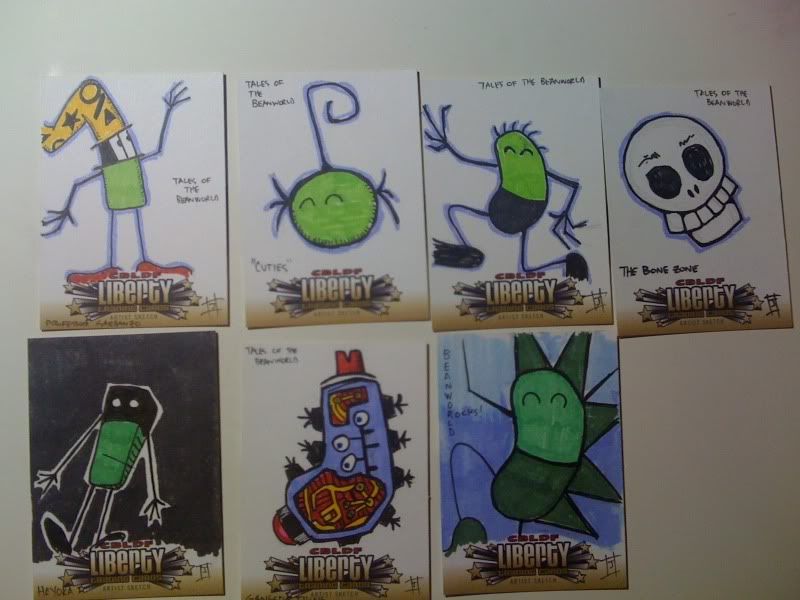 Linocut on ceramic tile.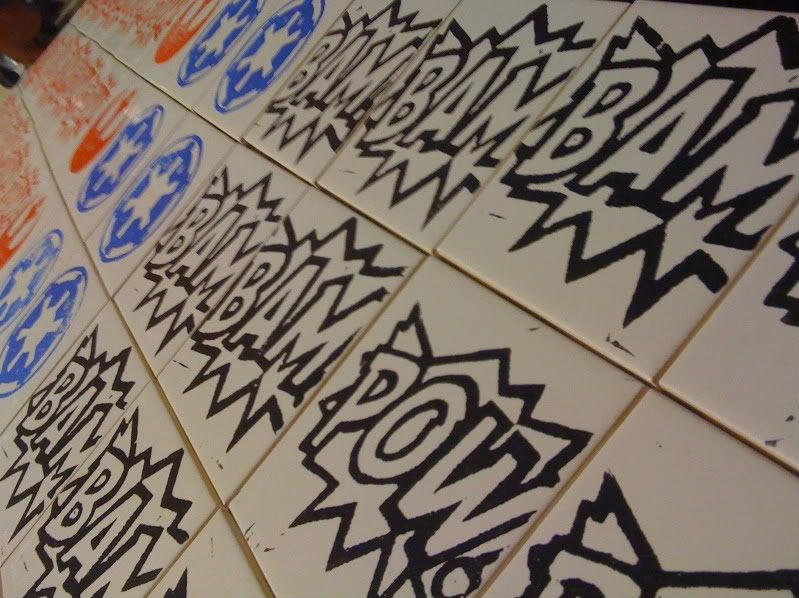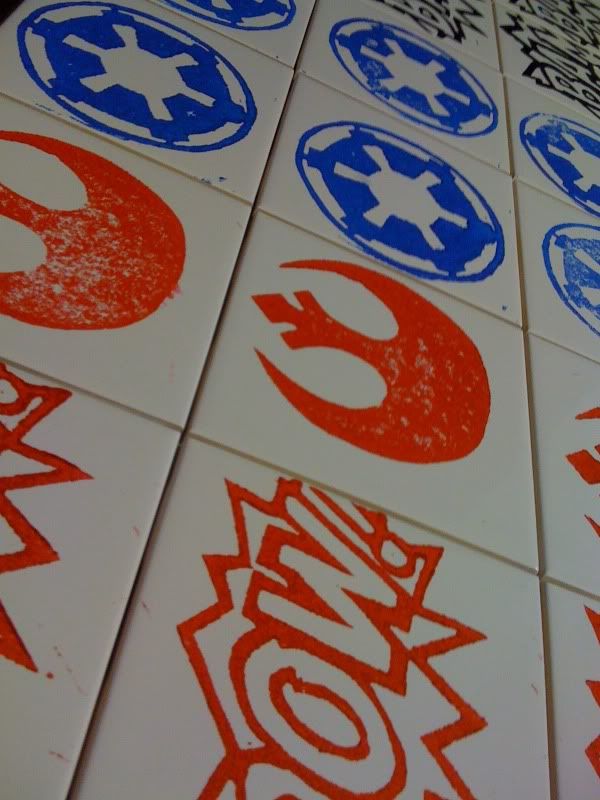 Spray on oversize tile.  These are all done on one piece.